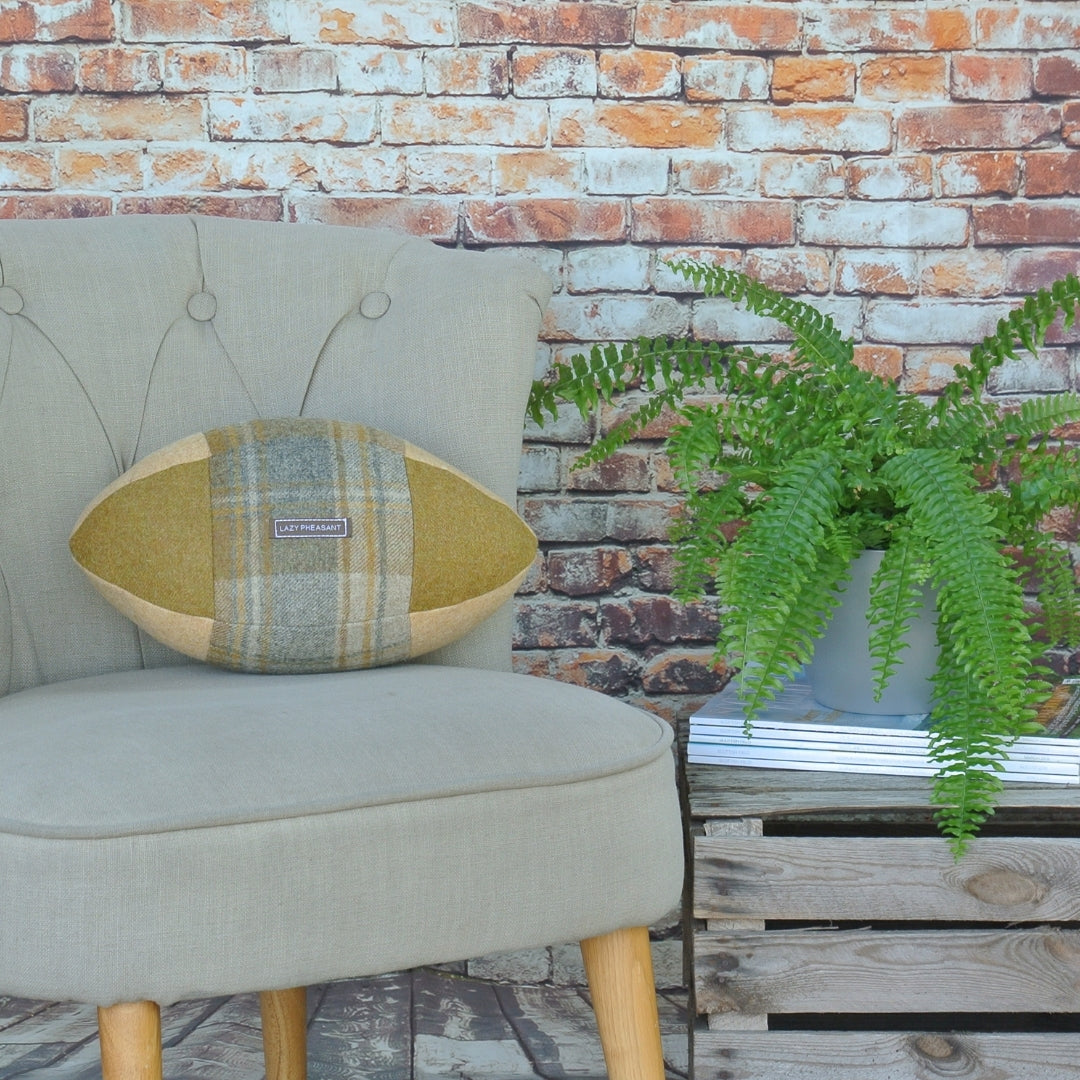 WHITELEYS REATREAT
We are proud to support local Ayrshire charity Whiteleys Retreat with our Rugby Ball Cushions. All proceeds from the sales of the 'Whiteleys Charity Rugby Balls' are donated to the Charity.
Whiteleys is a vital haven situated in the beautiful countryside of Ayrshire, Scotland. Providing free therapeutic short breaks for children, young people and their families with cancer and life altering illnesses. 
Whiteleys Charity DONATE
www.whiteleysretreat.com
BUY RUGBY BALL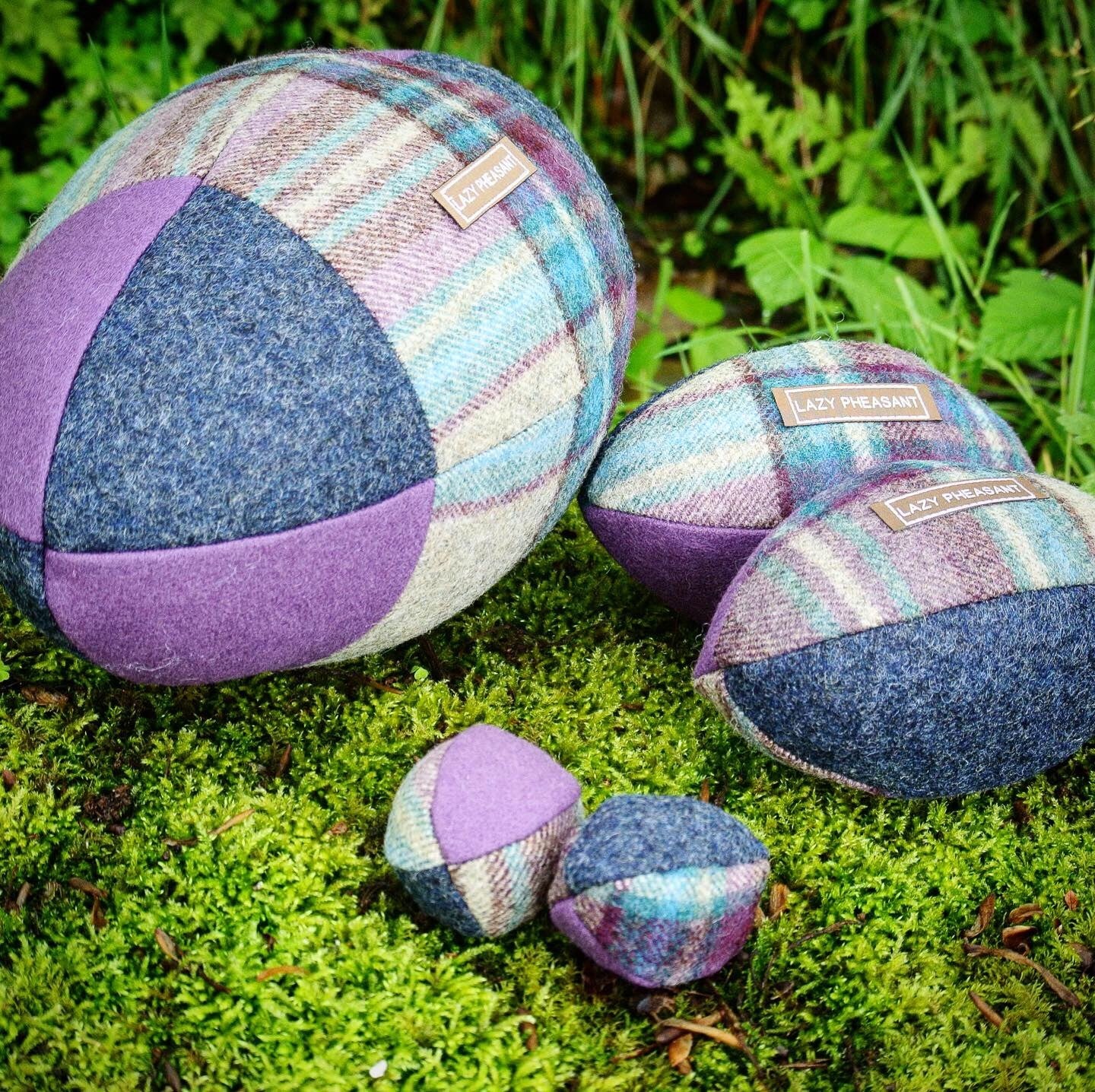 CRUSADERS RFC Tackling Male Cancer 
Lazy Pheasant developed mini rugby balls in conjunction with The Crusaders for use in educational talks to raise awareness of testicular cancer. These have been a great success and helped to break down barriers when discussing cancer, especially to teenage boys.
The Crusaders are an Edinburgh based rugby club which raises money and awareness of male cancer through sport. They work at all levels of rugby and ages, working with schools to educate buys on the importance of checking for testicular cancer and trying to break down the barriers of discussing it.