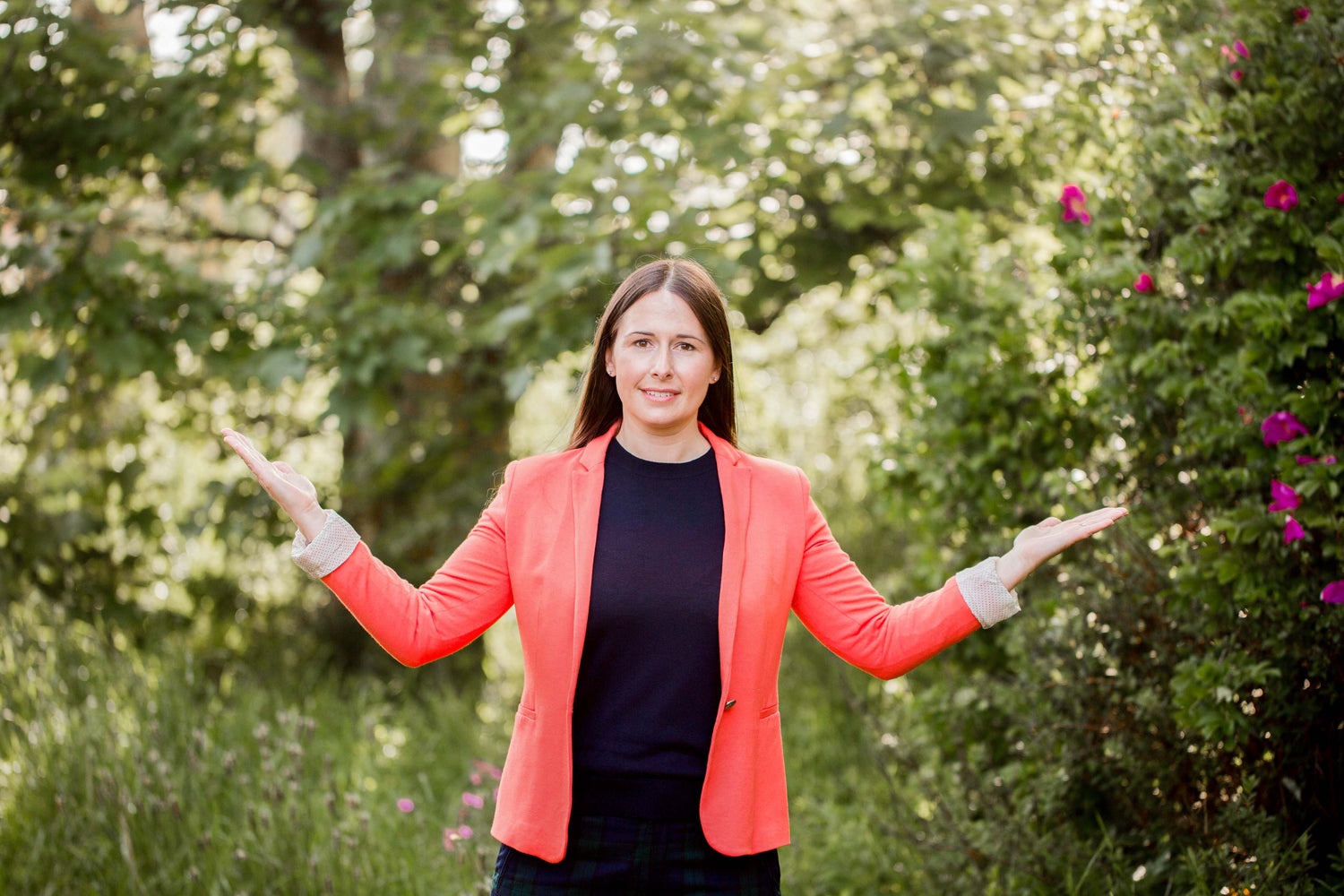 CREATING A SUSTAINABLE BRAND
'Having a background in geology & earth sciences and with a career in Environmental Management - it was second nature to create a brand that was focused on sustainability'.  Alanna Dale - Founder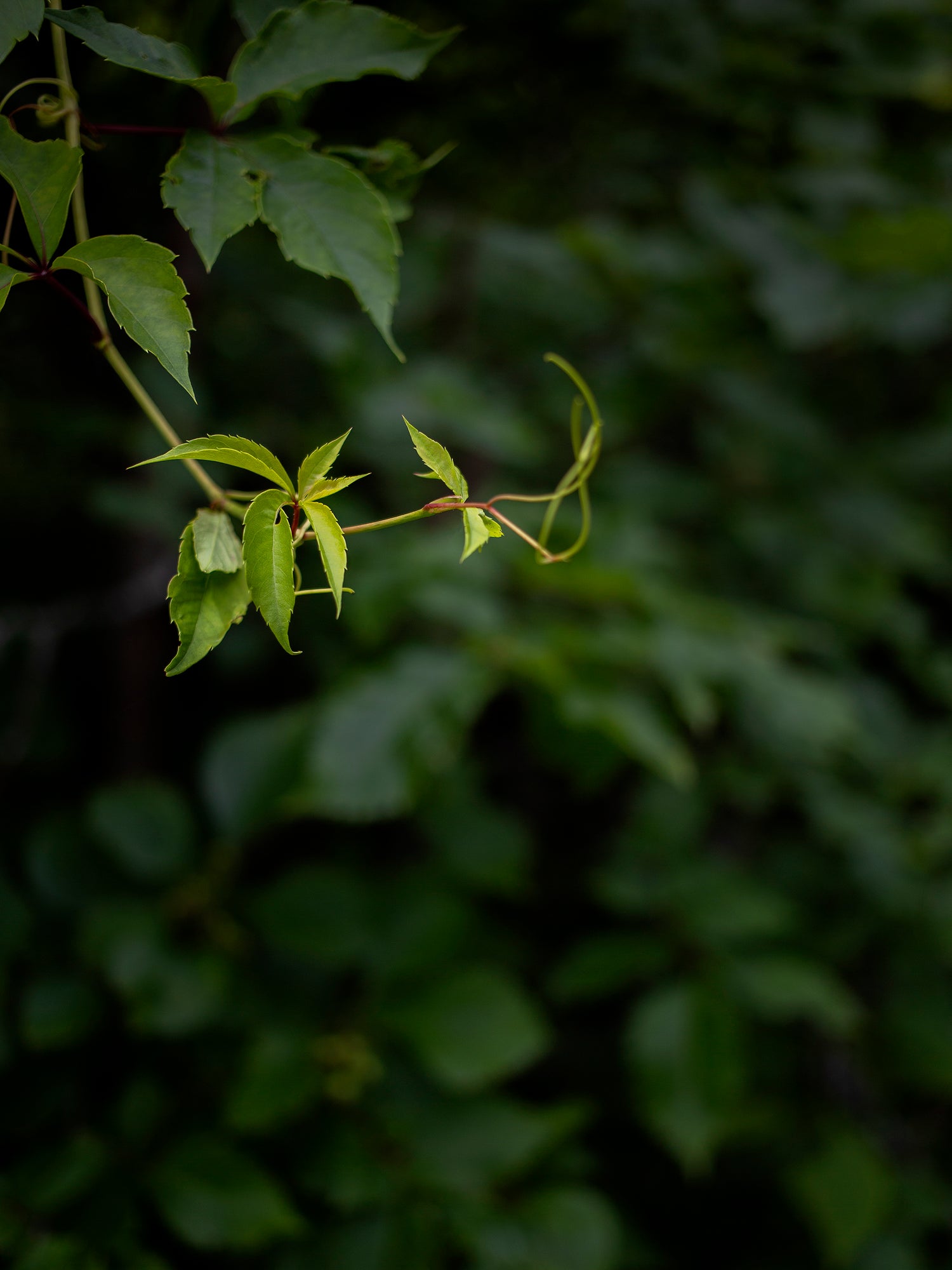 WHAT DOES SUSTAINABLE MEAN?
In the most basic form sustainability means 'meeting our own needs without compromising the ability of future generations to meet their own needs'. 
At Lazy Pheasant we look at the full life-cycle of our products from design -  manufacturing - packaging  - delivery - end of use. We want to ensure that sustainability, environmental awareness and waste options have been considered at all stages whilst not compromising on the quality of our products. This process is constantly changing and we are always looking for ways to improve our brand to become more sustainable.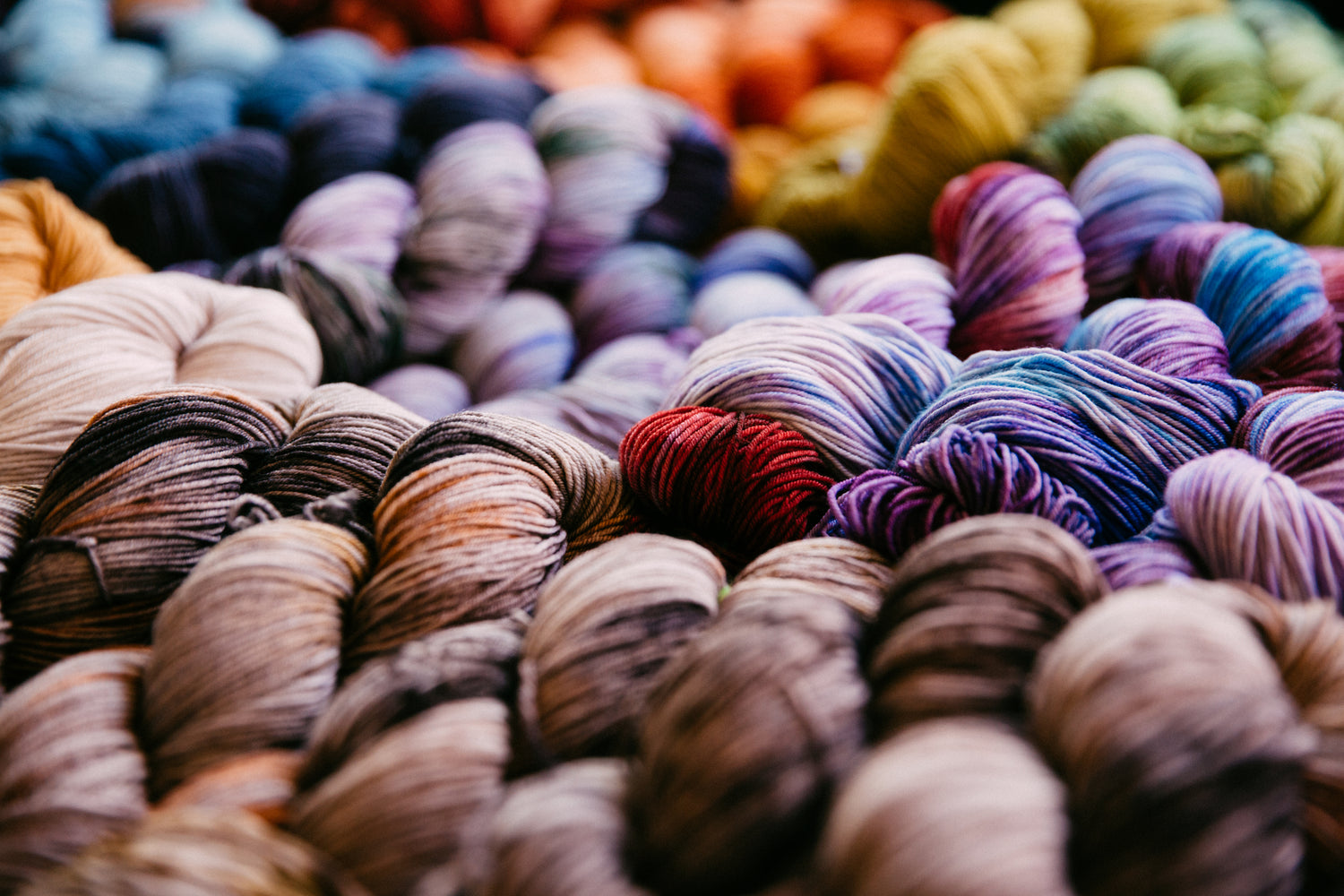 WHAT WE DO
Materials -  The majority of our products are designed from wool fabric sourced from British Mills and British Suppliers with the wool being sourced from sustainable and ethically sourced wool suppliers.
Gift Packaging - Our kraft gift boxes are made from 40% recycled boxboard and are fully recyclable. Cufflink gift boxes are 99% recycled boxboard, FSC approved, paper covering is from sustainable forests and are fully recyclable. Our drawstring gift bags are made from 100% natural cotton and are designed to be reused as an alternative to plastic bags.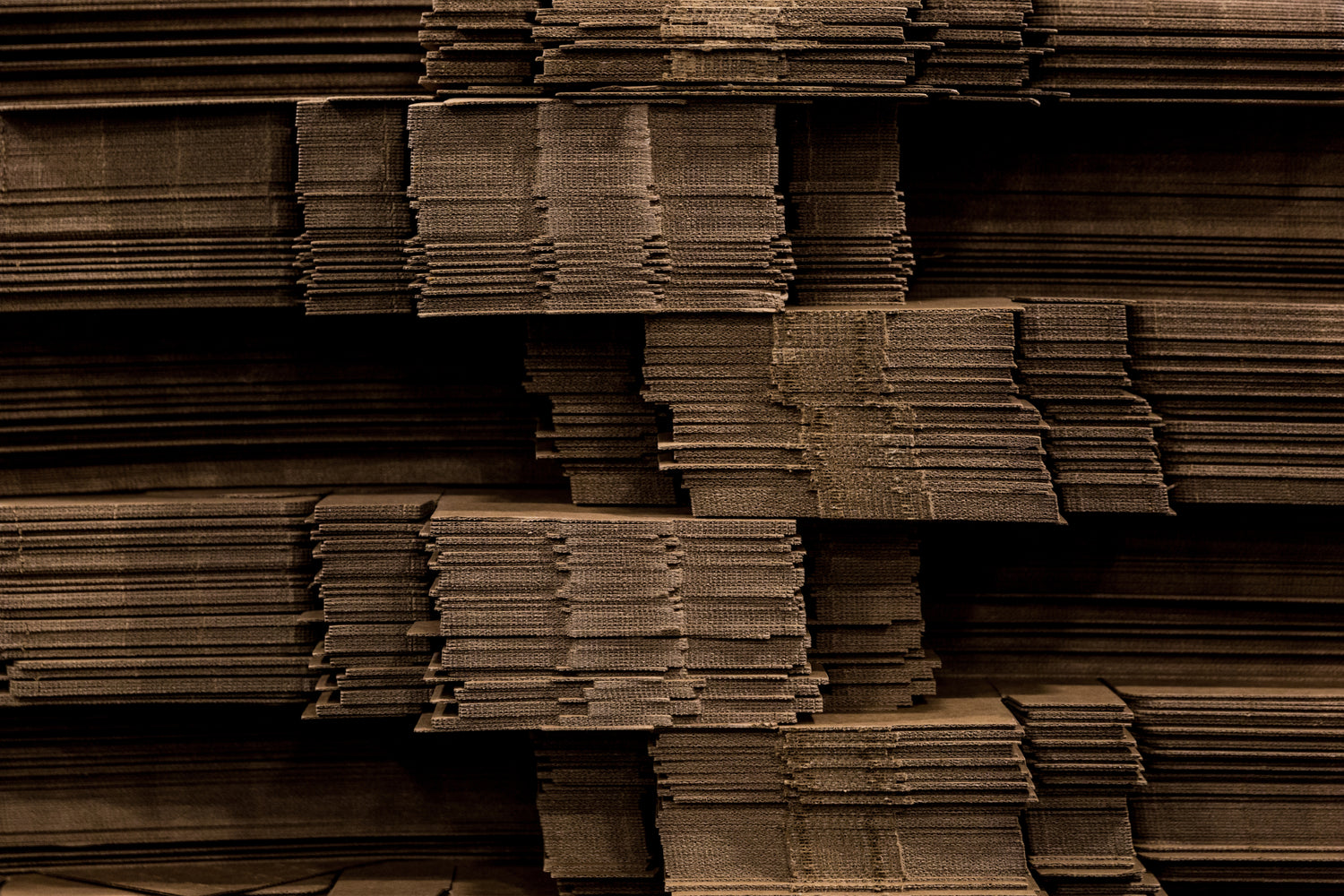 Packaging - we package our products in paper mailers and boxes that are 100% recyclable and FSC certified.
Delivery - Our chosen delivery partner is the Royal Mail. 'With the UK's largest 'Feet on the Street' network of over 85,000 postmen and women Royal Mail already has the lowest reported carbon emissions per parcel of any major UK delivery company' royalmail.com/sustainability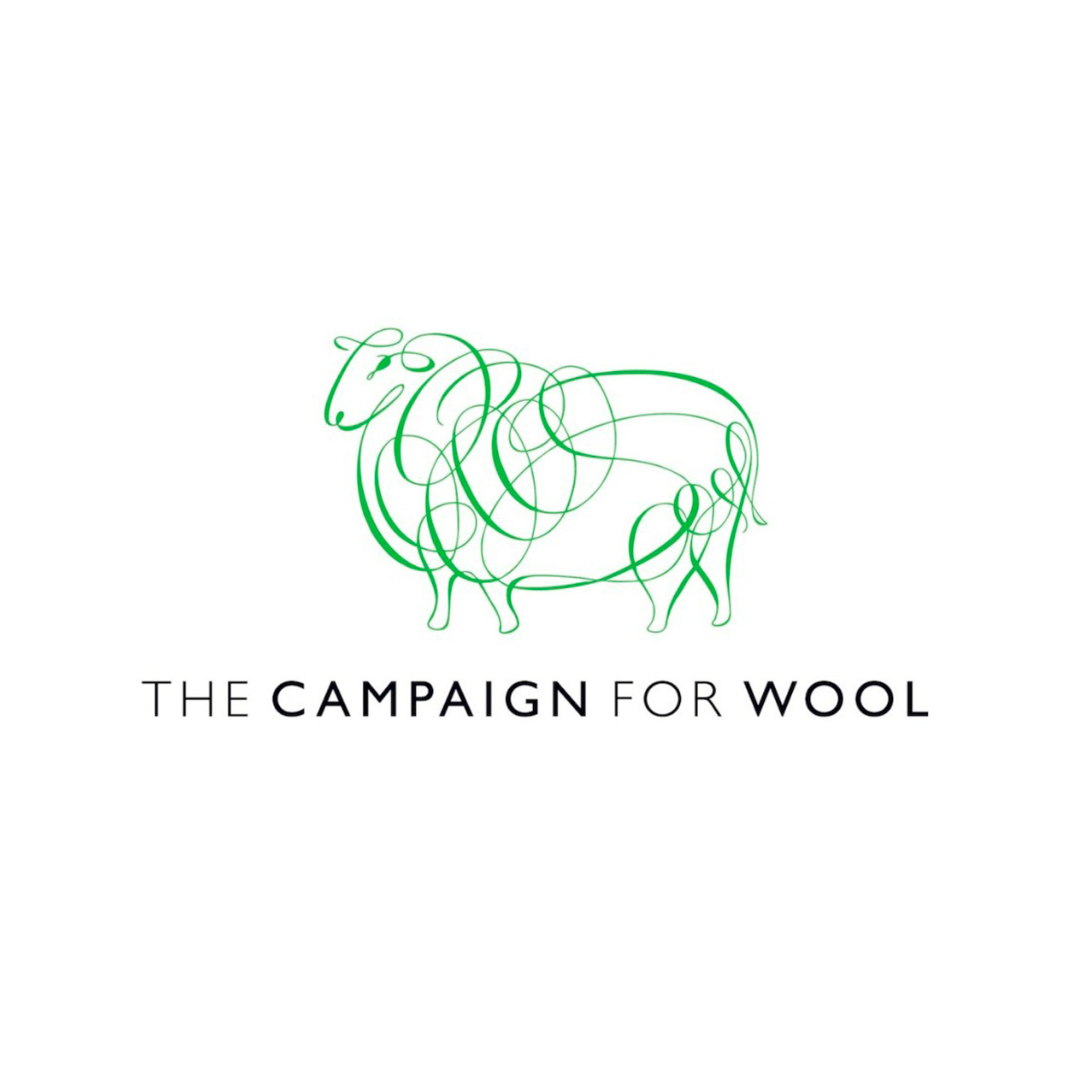 CAMPAIGN FOR WOOL
Lazy Pheasant has signed the 'The Dumfries House Declaration' that we will commit our efforts, time and talents to promote, educate and enforce the wonderful natural attributes of the Wool fibre.
On September 9th 2016, His Majesty King Charles III, when he was Prince of Wales, as the Patron of the Campaign for Wool hosted the Dumfries House Wool Conference in Ayrshire, Scotland.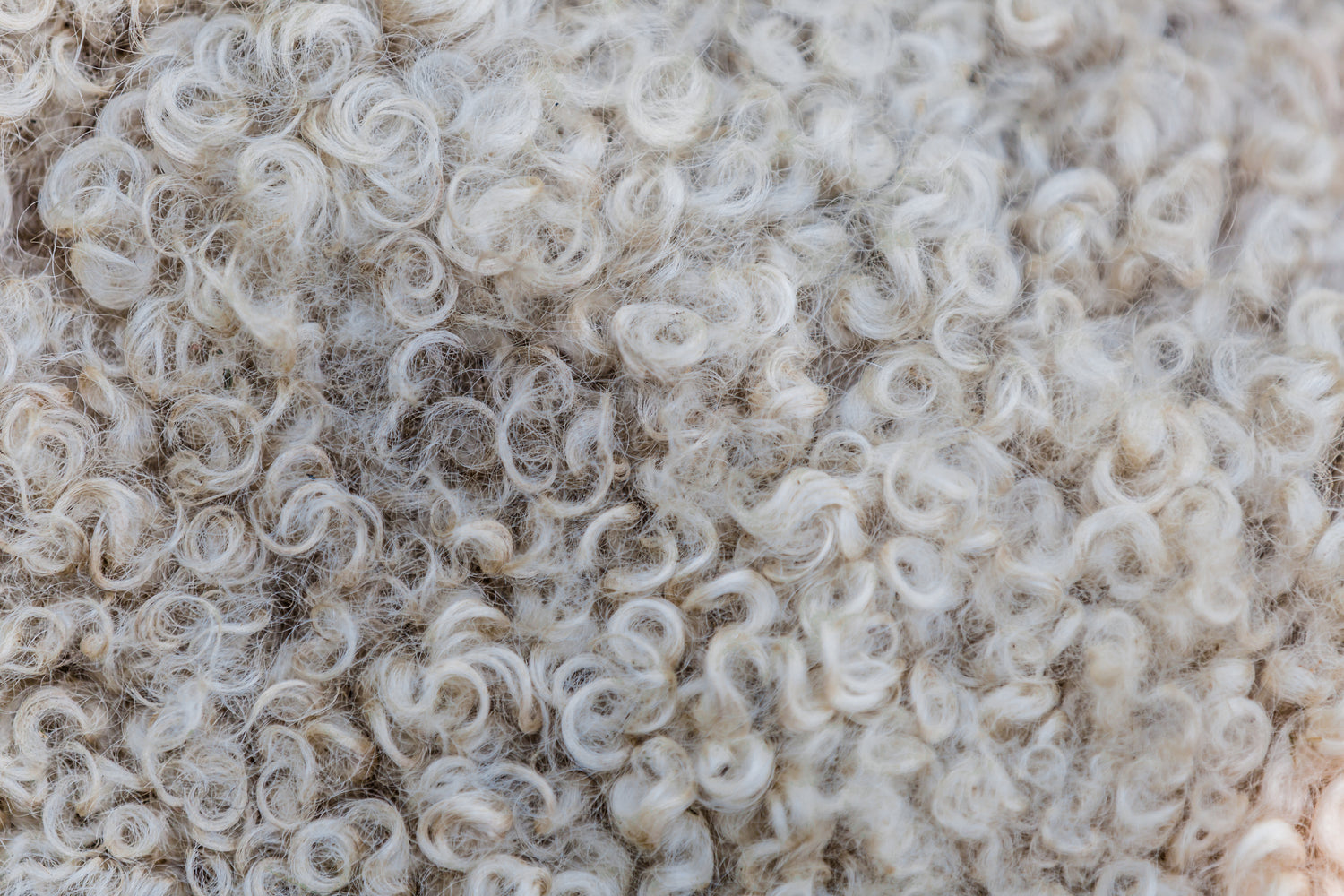 The conference brought together 250 leading members of the wool industry supply chain, from farm to store, to discuss the current challenges facing wool and how its further use can benefit the planet as a whole.
In his address to the conference, The Prince of Wales officially endorsed the Dumfries House Declaration.This is a ten-point declaration of intent to support an environmentally responsible, sustainable, and commercially viable wool industry. CAMPAIGN FOR WOOL.ORG