COUNTRY INSPIRED LAZY LIVING
Lazy Pheasant home furnishings and accessories are raised and developed in Ayrshire, Scotland, but our inspiration runs deeper.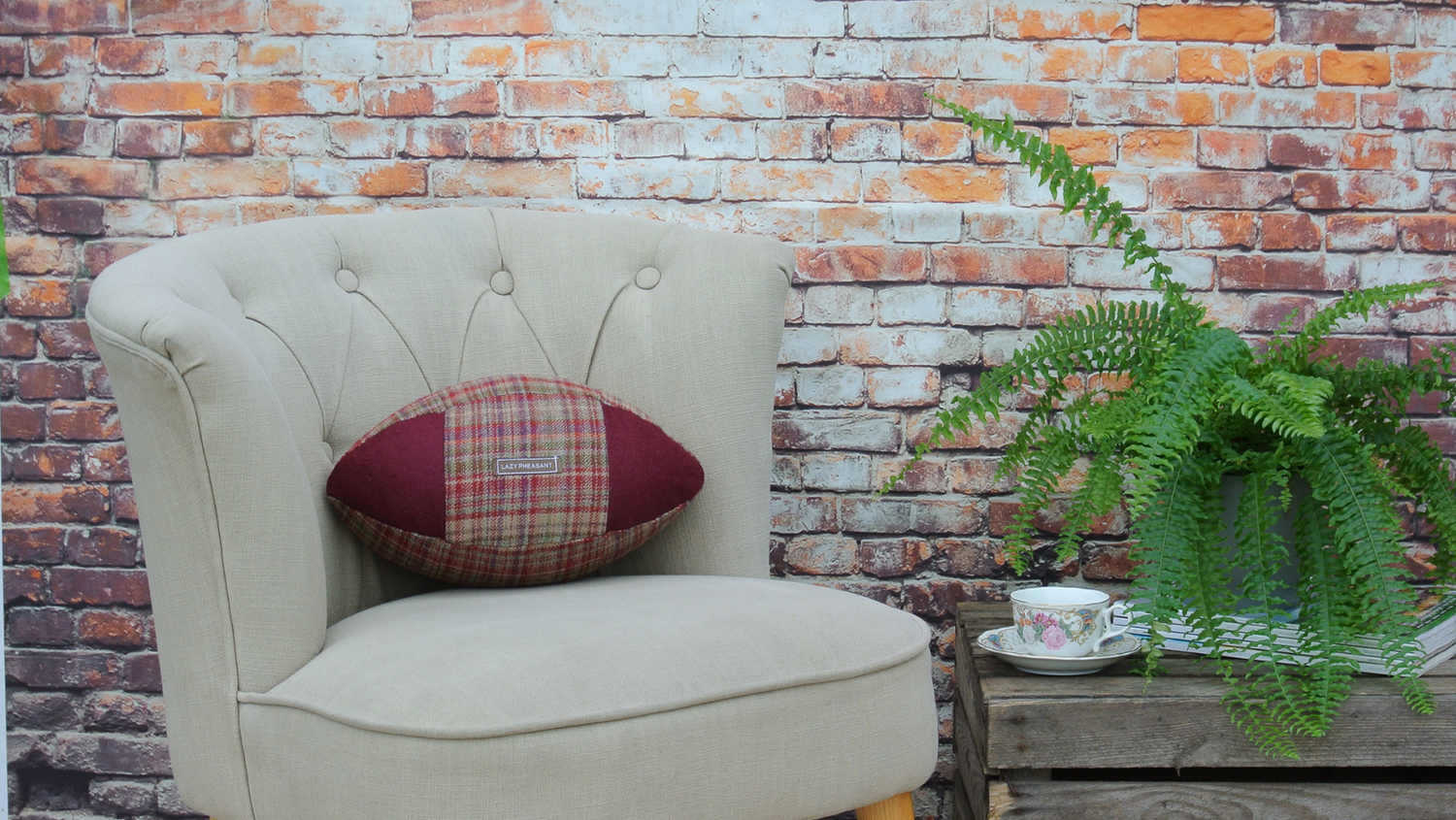 Laidback Luxury with Mulberry Home
These Rugby Ball Cushions are made from luxurious Mulberry Home fabric. This iconic British fashion label draws on its heritage to bring you textiles inspired by the countryside.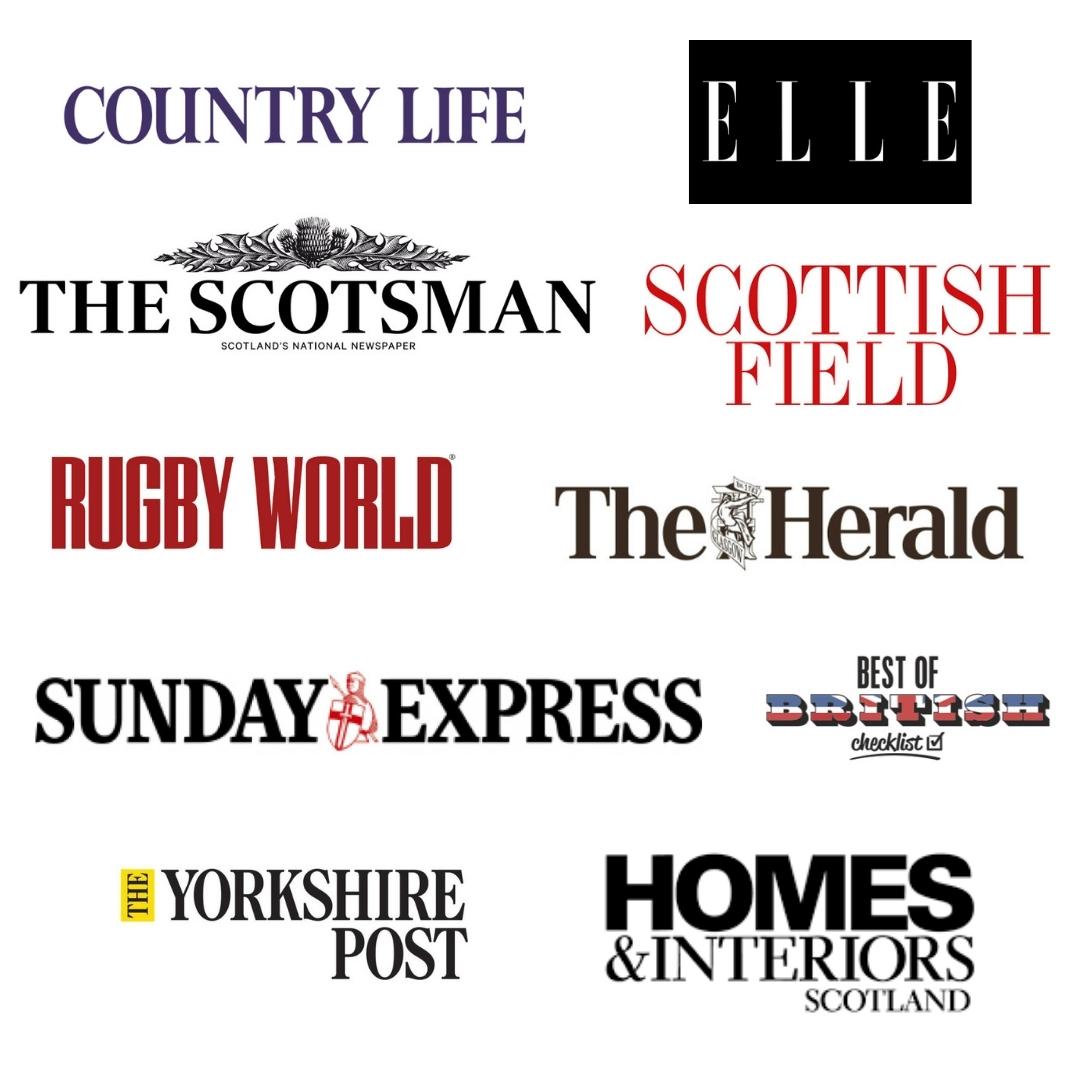 AS FEATURED IN
Lazy Pheasant has been featured in various UK magazines and are proud to be part of community featuring British products, handmade in the UK.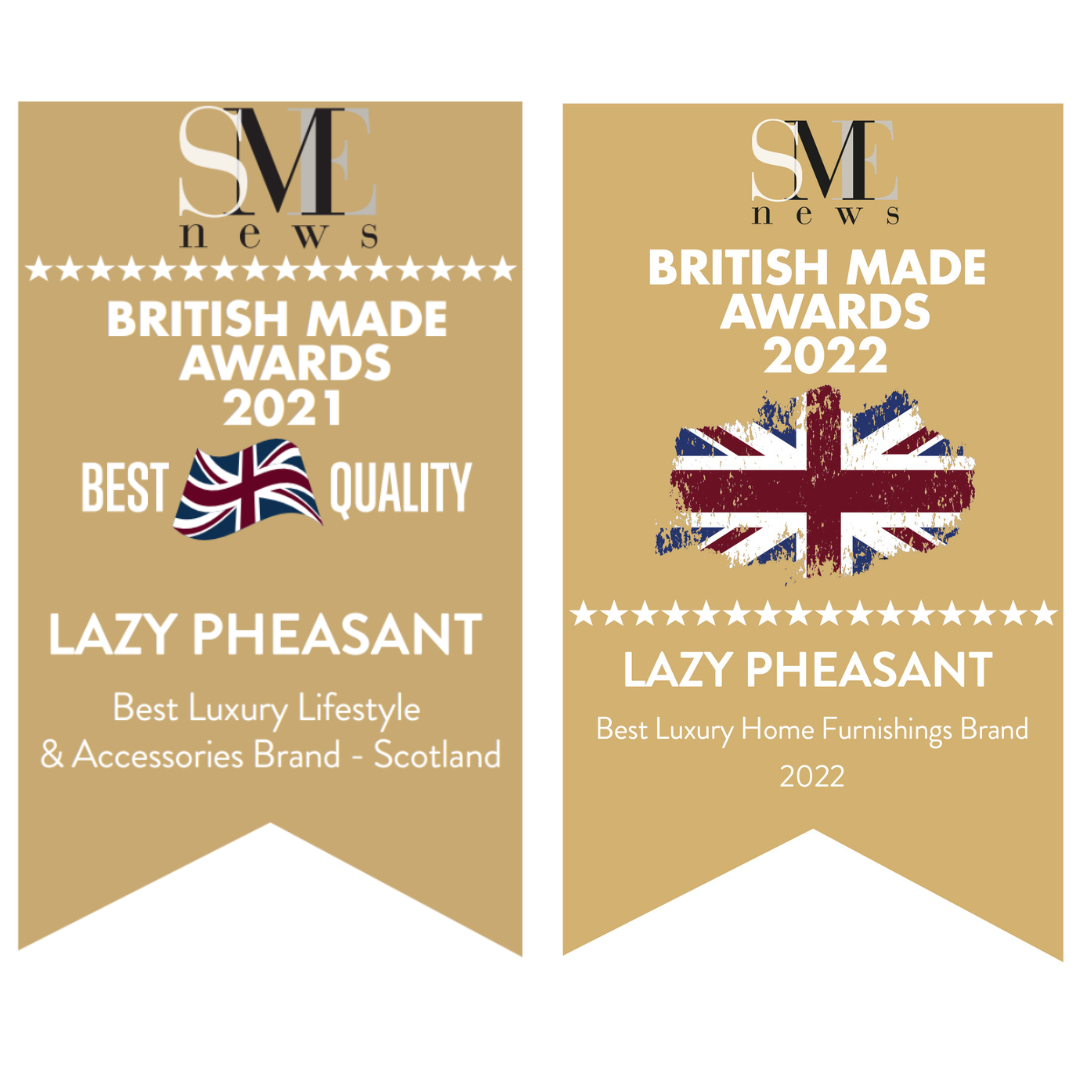 AWARD WINNING BRAND
2021 Winner at the British Made Awards - 'BEST LUXURY LIFESTYLE & ACCESSORIES BRAND - SCOTLAND'.
2022 Winner at the British Made Awards -'BEST LUXURY HOME FURNISHINGS BRAND'.
Join the Lazy Pheasant club and sign up to our exclusive mailing list at the bottom of the page to hear about our new funky products and offers.
SHOP OUR AWARD WINNING COLLECTION
Partnership with FY!

Fy! are now stocking Lazy Pheasant - the home of the world's coolest products and new emerging brands. Shop our collection at iamfy.com

Accredited - Made in Britain

Lazy Pheasant is accredited through Made in Britain bringing together the British manufacturing community.

Green Growth

Lazy Pheasant is part of a cohort of Green Growth members at Made in Britain who are all working together to make the manufacturing sector more sustainable.