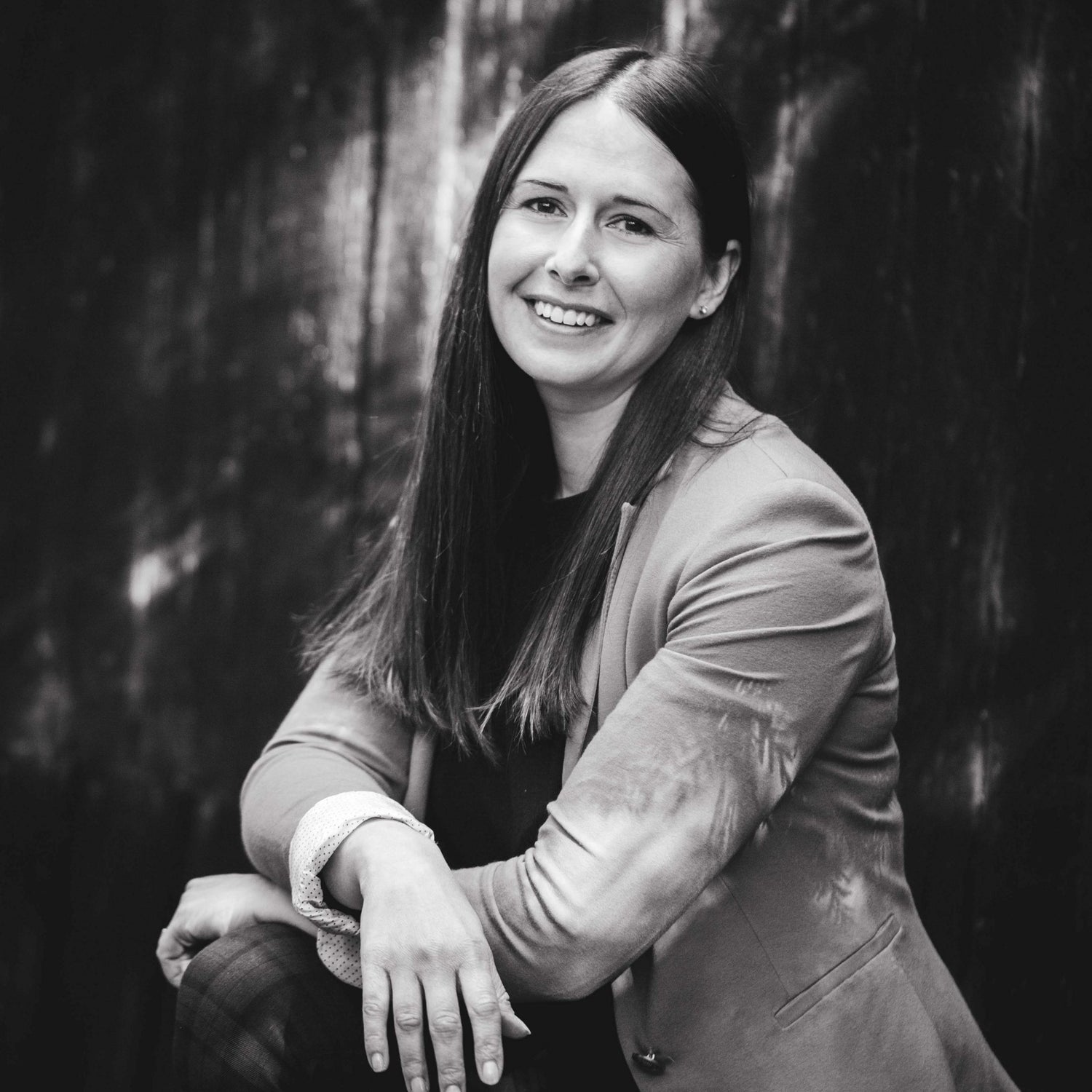 Taking Flight
LAZY PHEASANT ™ is a lifestyle brand inspired by the countryside with an urban feel. Based in South Ayrshire, Scotland, the idea for Lazy Pheasant was established in 2013 whilst on honeymoon in Paris.
' I wanted to create a business with all the elements I was passionate about: design, art, photography, interiors and a love of rugby and the outdoors '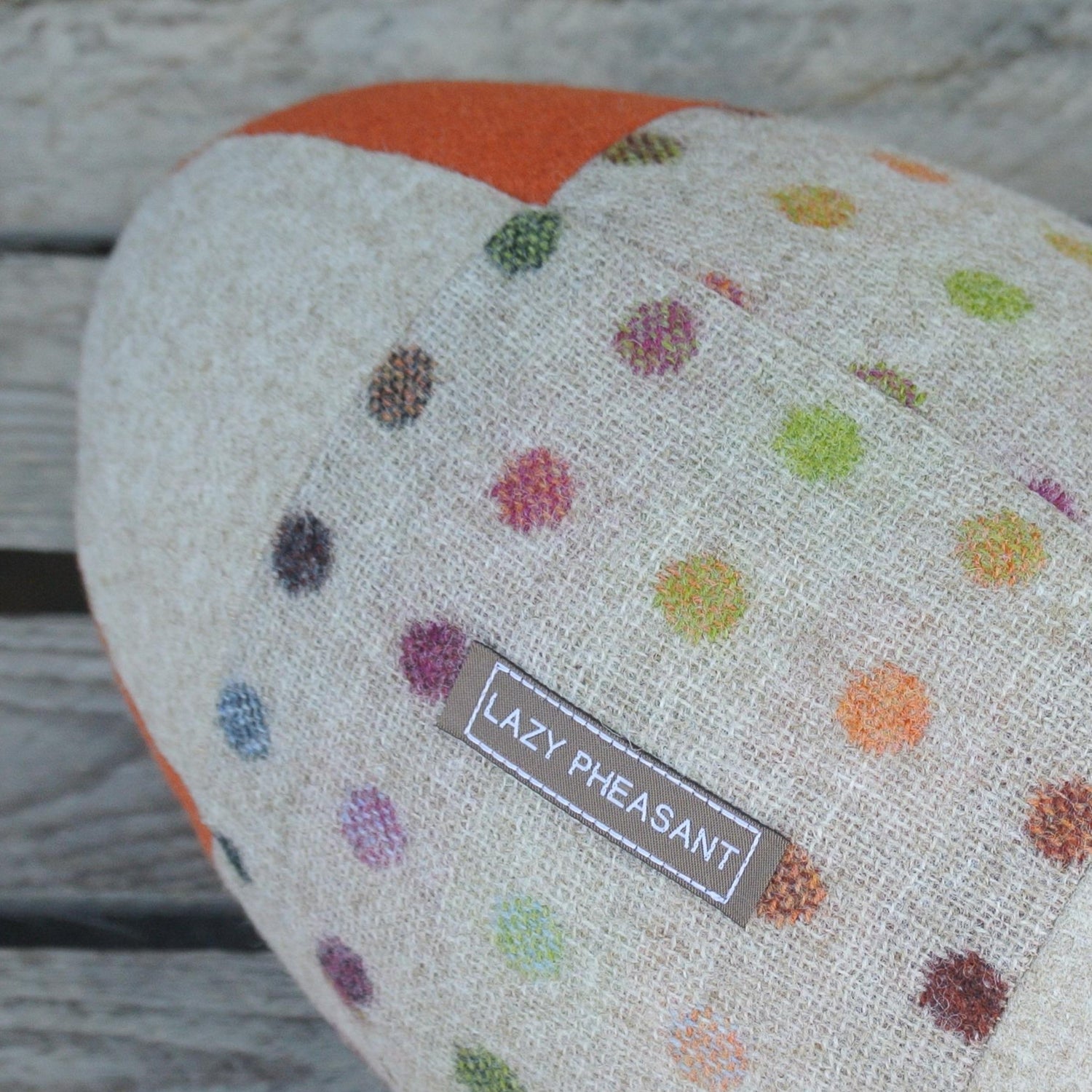 Established 2018 - Scotland
It took a few more years of refining what the business would look like and in 2018 Lazy Pheasant officially took flight. The initial collection of home furnishings used traditional and colourful tweeds to create bold 'stand-out' pieces.
Our most popular product is the 'Lazy Lineout' Rugby Ball Cushion and has become our signature product - exclusively designed and lovingly created by Lazy Pheasant.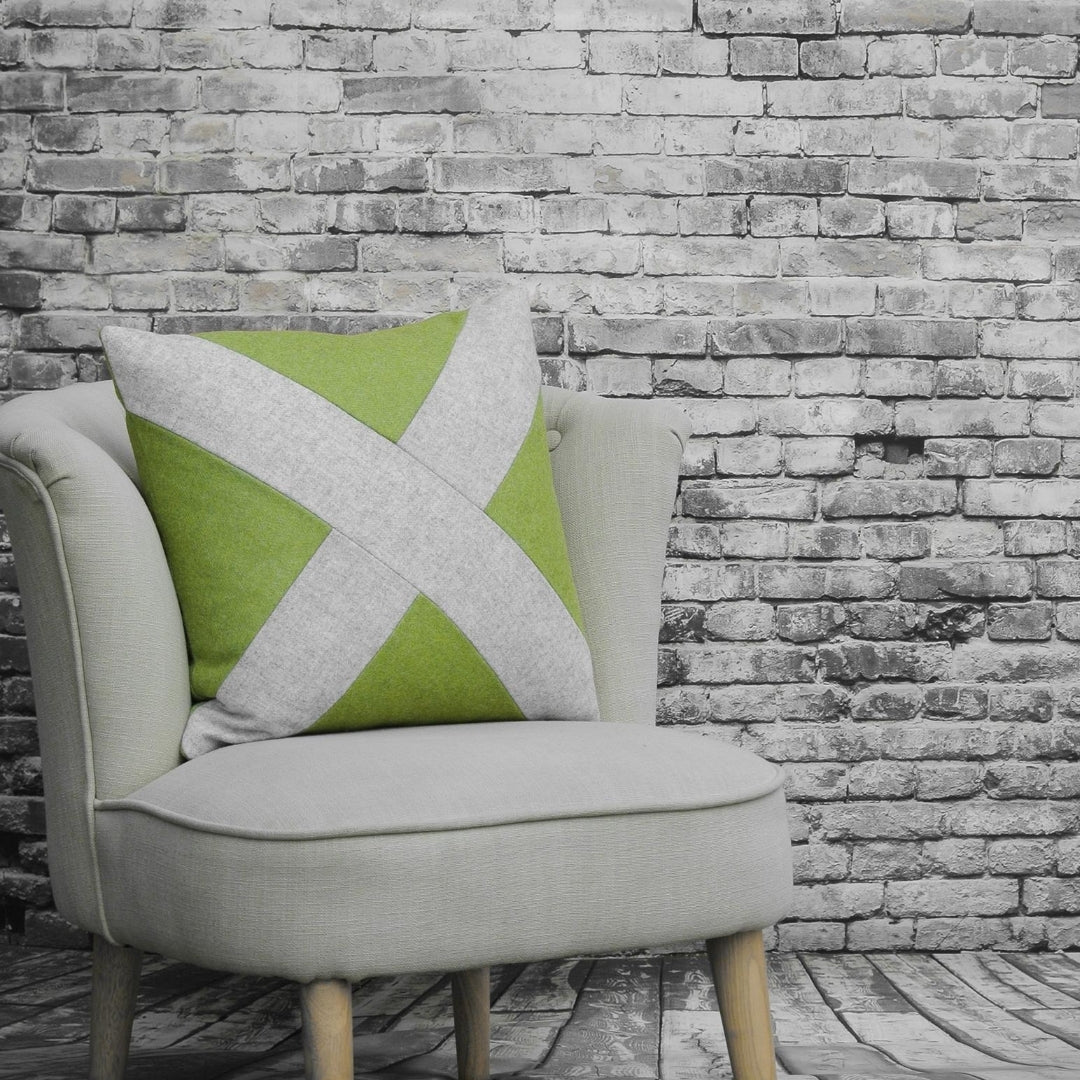 Manufactured in Scotland
We pride ourselves that Lazy Pheasant designs are manufactured in Scotland and we support British suppliers and partners.
Lazy Pheasant has been featured in Elle Magazine, The Sunday Express, The Scotsman, Country Life, Home and Interiors Scotland, The Yorkshire Post Lifestyle Magazine, Countryside La Vie Magazine and Rugby World Magazine.
With our founder Alanna Dale being profiled in the The Herald Scotland (Entrepreneur and Business Section) - article link.